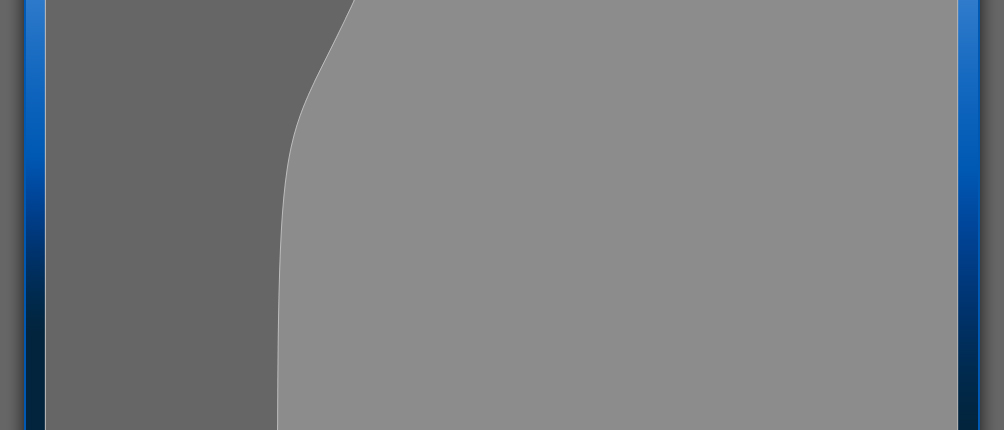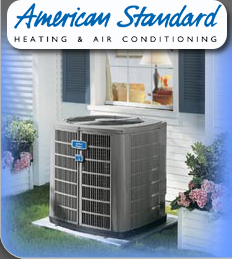 REPLACEMENTS

We specialize in two brands of equipment. We use only the best equipment. See for yourself.  American Standard and Rheem rank at #1 and #2 on Consumer Reports for customer reliability. 

If you ever thought about replacing your current furnace or air conditioning system now is the time to do it .  With the advancement and focus on  greater energy efficiency  in the heating and cooling industry you can replace your existing system with a new higher efficiency system that better meets todays higher industry standards but more importantly saving you and your family money on your monthly energy bills.

Extended parts and labor warranties are available on all our new equipment installations.

SERVICE AND REPAIR

We specialize in residential and light commercial services in Fairfield County and all the surrounding areas.

We stock our trucks with only the best parts so that you can be assured of a great job the first time around saving you time and money on your repair.

PREVENTIVE MAINTENANCE AGREEMENTS

We provide quarterly and twice a year Preventive Maintenance Agreements so we can keep your heating and cooling equipment operating at peak performance.  Adjusting, lubricating, and cleaning your hvac equipment keeps it operating at its best and potential problems can be found before they cause trouble or damage to your system.

Maintaining your hvac equipment will make it last years longer saving you money on your monthly energy bills and keep emergencies to a minimum.  But rest easy because if an emergency situation does occur you will receive priority service to fix your emergency that same day.

Copyright 2010 Jackson Heating & Cooling, Inc.: Ohio Heating and Cooling. All Rights Reserved.